BundleBag™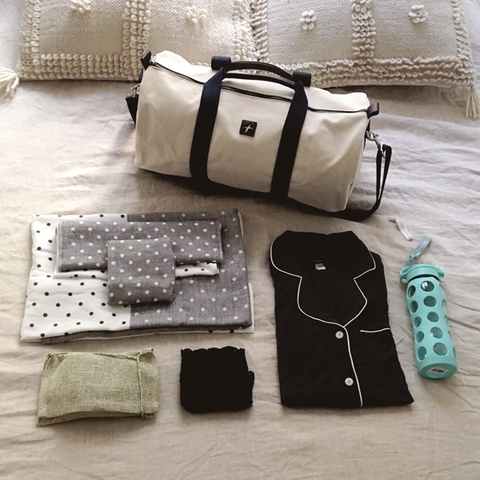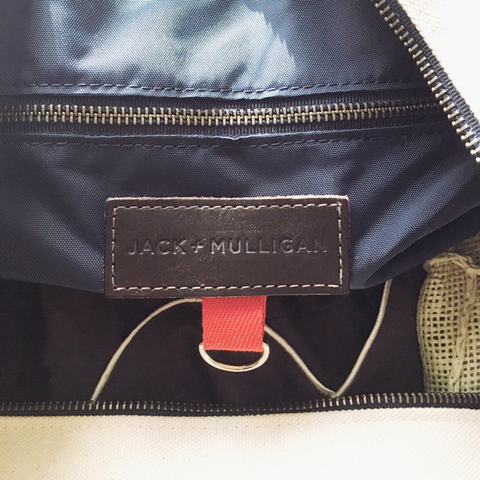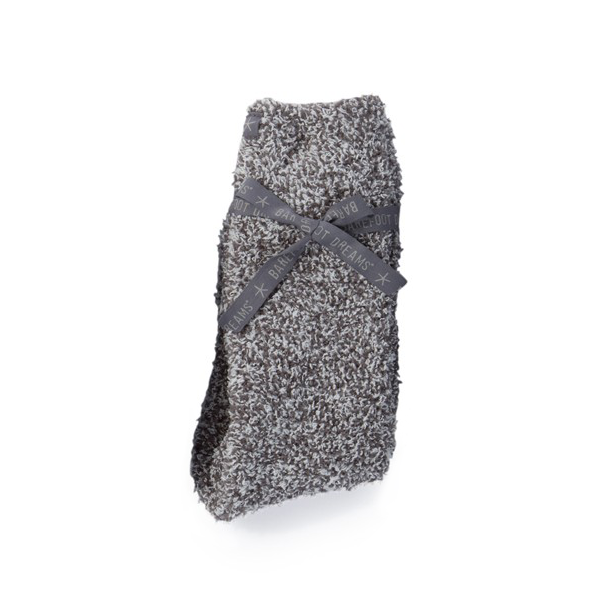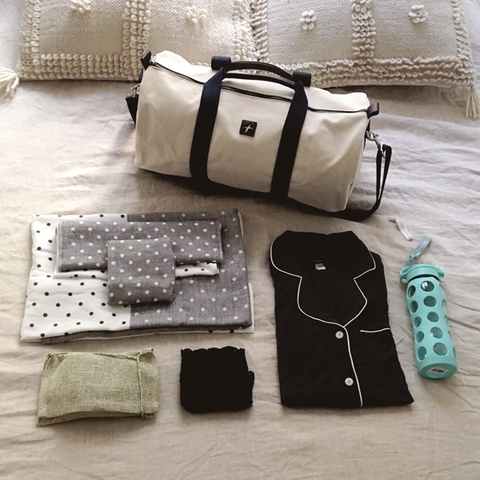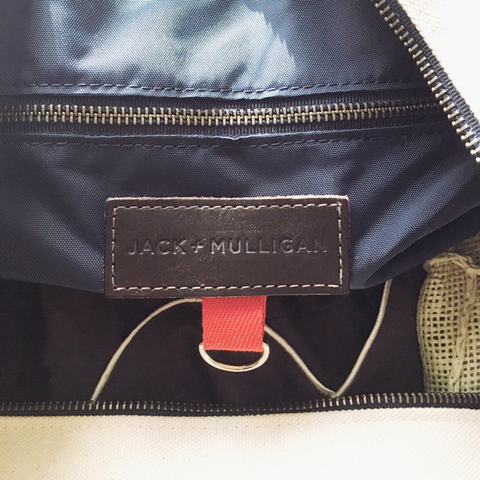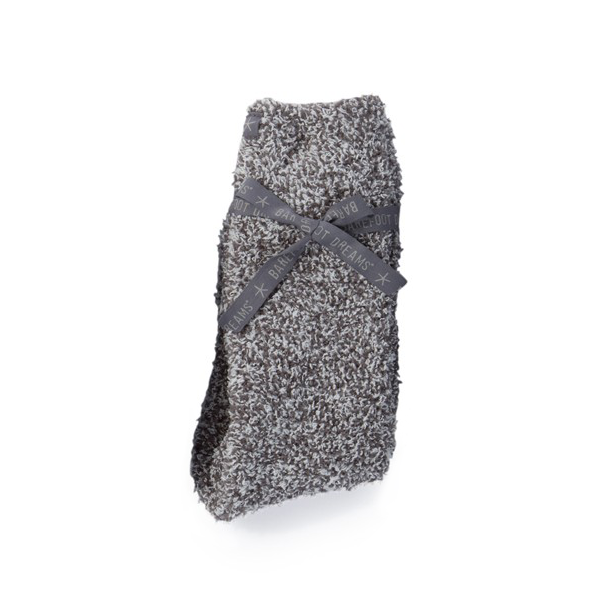 sale
BundleBag™
The Special Delivery BundleBag ™ is a collection of the essential items any new mom would want for her hospital stay, upgraded. We've packed up the softest pima cotton pajamas to drape you in comforting luxury while you're away from home, and towels uniquely woven with a Japanese technique, making them extra lightweight and absorbent. Luxury toiletries from Red Flower, a brand enjoyed at Greenwich Hotel and Shutters on the Beach, are all natural, safe for those first precious snuggle moments, and may almost fool you into thinking you're at the spa, instead.
NEW! to the BundleBag™, when you purchase any Bundle, receive a FREE week's supply of Parasol® Diapers and Wipes from the Delight Collection. Their superior light-weight comfort and vibrant designs just make them our absolute favorite! Treat yourself, or a friend who's expecting.
Cosabella's PJ Set (choose one)
Bella Long Sleeve/ Pant PJ Set
Bella Short Sleeve/ Pant PJ Set
Bella Maternity Trio Set (only available in black)
also included:
The bag itself, the Jack + Mulligan Kennedy duffel, is made out of amazingly durable canvas that will hold strong even if you have to chuck it in the backseat of a car in a hurry! Jack + Mulligan is known for their superior craftsmanship and products "Made With A Purpose". Made with 18oz water-repellent twill, they are built to last a lifetime and support US manufacturing by being 100% American made. Turn it into a gym bag, take it on a vacation, this bag will be there when you need it for years to come.
Each BundleBag ™ is carefully pre-packed with all these luxury goodies and our heartfelt best wishes for your big day. The interior zipped pocket helps keep smaller items from getting lost in the shuffle and there's plenty of room for you to add anything else you need to bring, (like a comfy pair of slippers, hospital floors are cold).
Grab a BundleBag ™ for yourself or surprise the expectant new mama in your life with one. Add it to your registry for the ultimate shower gift. We wish you all the love and joy in the world for this next phase of your life and hope you enjoy our little bundle while you're welcoming your own!